"Hi, I'm Mimi; I am an Inner Work Business and Life Coach...
Bringing clarity, direction, and positive support to my clients, empowering you to live your best life by bridging the gap between where you are now and where you want to be.
I fuse science, phycology and spirituality in a down to earth, inspiring, motivating and fun way.
My programs are designed to help you overcome limiting beliefs, create goals, and take inspired action to achieve your most ambitious aspirations in life and business.
I struggled and failed many times in the past, made mistakes, lost heaps of money, wasted time, and learnt the hard way trying to manifest my dream life (so you don't have to)...
Which only made me more determined than ever to succeed in life and business and help others like yourself do the same."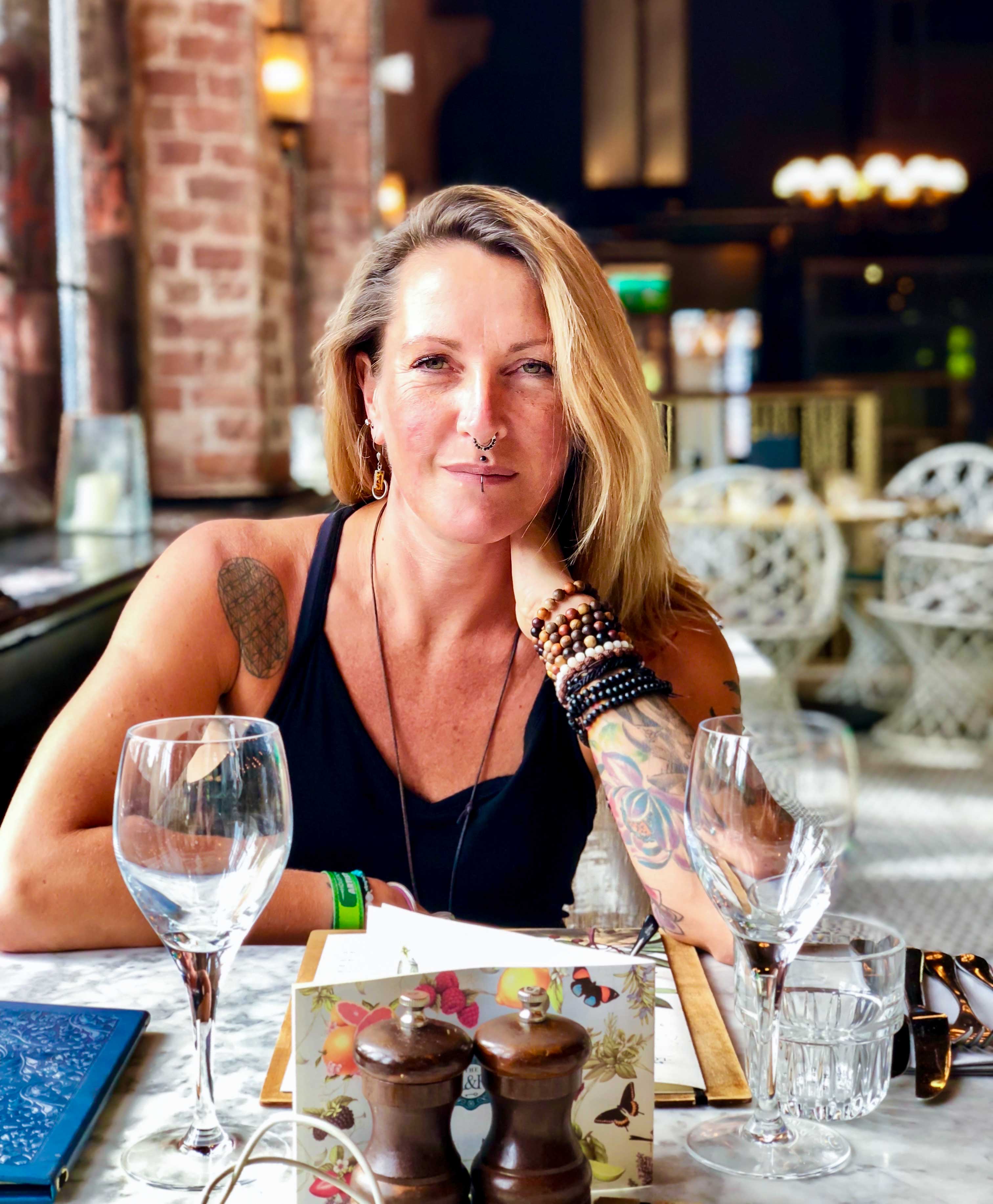 JUST MIMI COURSES
Welcome to my courses, keep your eyes peeled for more exciting courses coming very soon.
Welcome to Inner Work Secrets Coaching with Mimi.
Are you ready to start believing in you, and discover your why?
Unleash the power of your mind, find your strengths, use obstacles to your benefit, and live life to the fullest.